It's November and the holidays are fast approaching. You could have put Christmas off when Costco had festive gear on display in September - but there's no fighting it now. Wine sales peak over the holidays. So, how do you get consumers to buy direct, versus grabbing a bottle at the local store on their way to a holiday party? Here's how:
1. Promote gifting
Offer custom gift sets where customers can choose from a variety of options to create the perfect gift. Make it easy by creating wine bundles or gift baskets. Do the heavy lifting so that all customers have to do is hit the add to cart button and checkout. According to Nielson, alcohol ranked in the top 10 most popular gifts last year.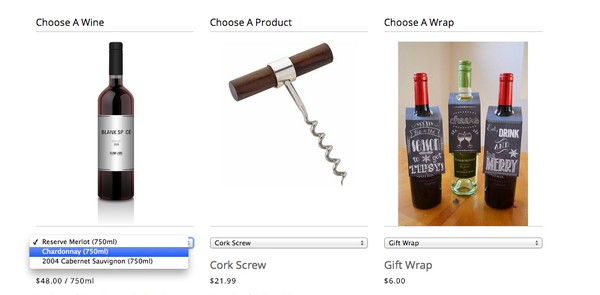 2. Add a gift card
We all dread buying for that one person who has everything. Cue gift cards. Setting up gift cards is a no-brainer and works great for that person who has everything. Bonus points for offering several monetary options and different designs.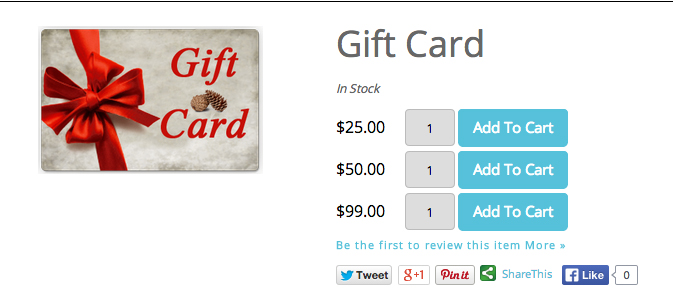 3. Custom gift messaging
Here's the fun part - customization. Allow users to include a gift message during the checkout process. With Vin65, this is automatically included on the packing slip and invoice. Go all out for the holidays and include the same message on a festive card, or on a gift tag.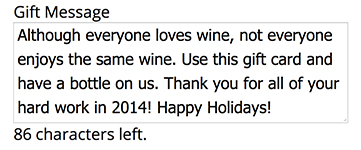 4. Good old gift-wrap
Good things come in small packages; even better things come in gift-wrapped packages! Allowing customers to add gift-wrap to their wine purchases makes sending wine as a gift easy for your customers.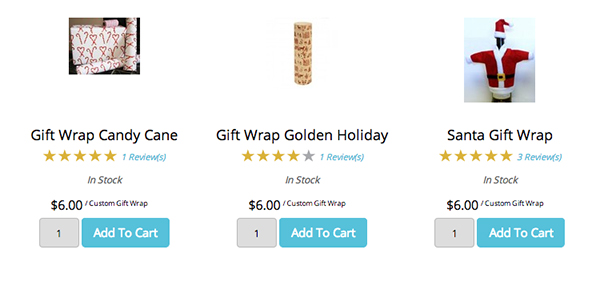 5. Be clear about cut-off times
Be clear about your holiday cut-off times to manage gift arrival expectations. We recommend adding a shipping calendar with key dates right on your wine page.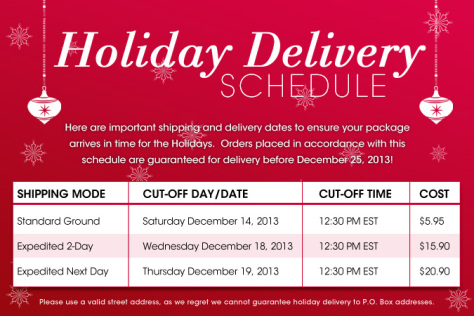 6. Think about shipping
High shipping rates will kill your holiday sales. Shipping costs are the number one deterrent to buying wine online. Make sure your rates are realistic.
More ideas
Vin65's Free Training Friday this November 7th at 9:30am PDT will discuss ideas on how to sell more wine this holiday season. If you're interested, you can register here.
What has your winery done in past years? Feel free to share using the comment box below.