Your label is the one piece of your organization that most people see. This is especially true if you are distributed in stores and restaurants and in many different geographic regions.
Get a pull tab on your label, here are 5 reasons why:
People collect and keep wine diaries, this makes it easy.
For people who love your wine this is a great way to get them to your web site.
Great for fans who want to refer wine to friends..."hey check this great wine out - just use this tab it has their website on it".
Use pull tabs to offer direct to consumer incentives that they can redeem on your web site. Coupons for example. Direct sales = better profits
You can use these to build customer loyalty programs. More you collect the more you could save on your next purchase.
Bonus Dumb Idea: Create a game and generate buzz in the ground swell.
This is a basic all around great way for wineries to get their customers to cross the line from retail to direct sales, and to also tell your story the way you want.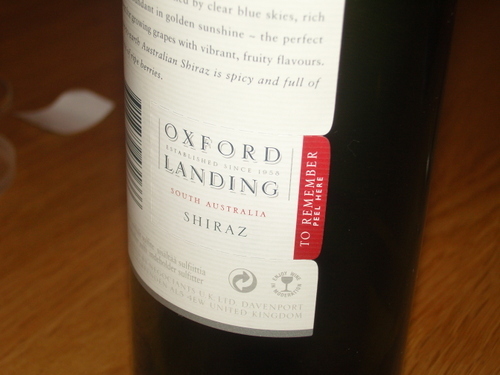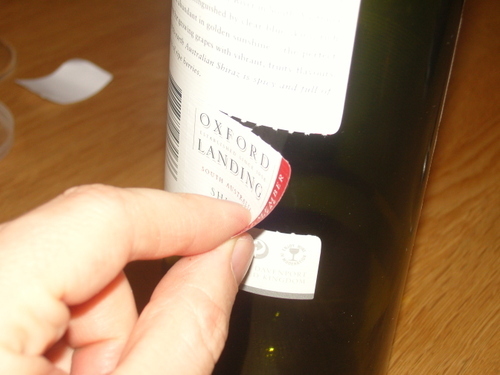 Thanks to thedieline.com blog