Your customer is on your winery website, has found the wine he wants, has placed his purchases in the shopping cart and is now ready to checkout.
Which of the following two shopping cart pages triggers the behavior you want your customer to take?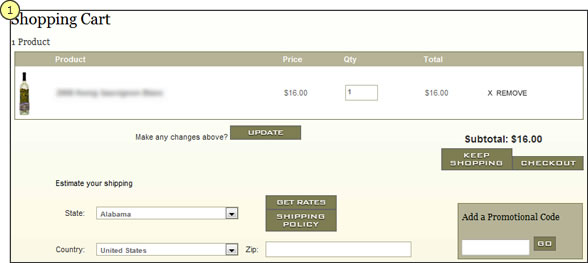 vs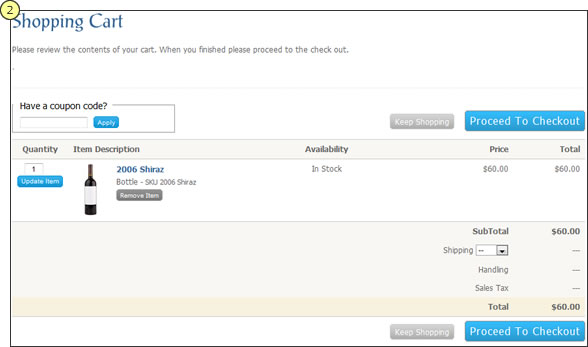 All buttons are not equal. One of the 3 tenets of the Fogg Behavior Model is that you need to trigger the behavior you want customers to take.
Once an item is placed in a cart, you want the the path to checkout to be very clear. Yes you still need buttons to change the quantity, check their shipping, etc but the largest most contrasting button is the button most often clicked and this should be the checkout button as illustrated in design #2.