2014 is coming to an end. It's that time of year where we pack up the holiday decorations, discontinue killer promotions and get back to wine club reality. Is your website looking as tired as you feel?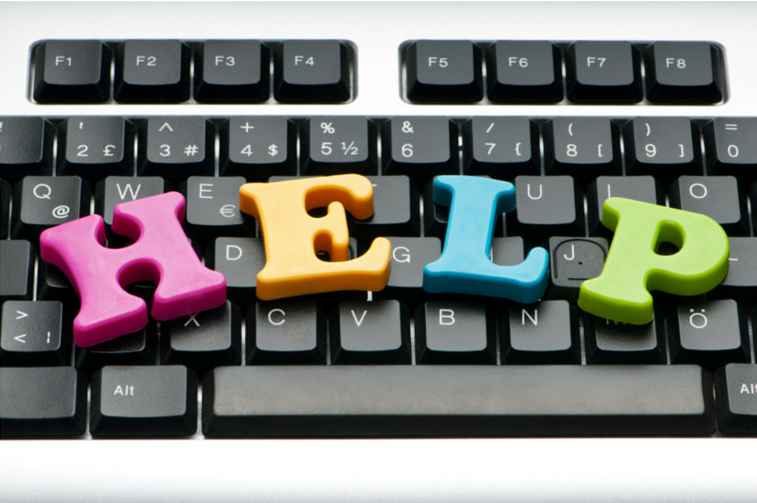 Be honest and take a hard look at your winery's website. Does it function well? Is the ecommerce experience good for first time purchasers, repeat buyers and club members? Does your website reflect your brand, messaging, tasting room and overall experience? Do you have a beautiful tasting room, yet feel that your winery website is an eyesore?

What's a winery to do?
1. Get mobile
If you do one thing in 2015 - you should focus on mobile. There's been a huge emphasis on going mobile in the last few years - and rightfully so. If a customer hits your site on their phone or tablet and can't buy wine easily - you'll lose the sale. Vin65 statistics across all of our winery websites see over 28% of traffic coming from a mobile phone. Make buying wine from a phone simple; no signups, no long form fields and no pinch and zoom.


2. Keep your site up-to-date
Figure out if a redesign is necessary. Sometimes all you need to do is set aside some time every quarter to spruce up your website. You don't want to stay still in this fast-paced ecommerce world. Read industry articles, have a conversation with your designer and get better. Hire experts where you need them - content, photography, etc. Make sure you have proper resources allocated so you can be consistent. You should repeat this process at least 4 times per year.


3. Do your homework
If you do undertake a redesign, know that all designers aren't created equal. A website redesign is a big commitment - you wouldn't marry the first pretty girl that walked by - would you? Projects can get delayed, budgets can get blown, and stress can be high. Set realistic goals and timelines for redesigns and keep your goals in mind as you work through the project. Ensure your chosen designer has experience on the platform, can challenge some of your ideas, and can tell you what ecommerce best practices work for wineries. Touch base with one of Vin65's Certified Designers.


4. Have some fun
This is your brand. Share your story, talk to your customers and have some fun with your new website. Chances are, you'll be staring at it quite a bit over the next couple of years.