Here in Vancouver, it's pretty apparent that summer is over. The rain boots under my desk are constant reminders that fall is here. Pretty soon Christmas music will be playing absolutely everywhere.
October, November, December (OND) is chock-full of important dates during the last quarter of 2015:
Canadian Thanksgiving - Monday October 12th
Halloween - Saturday October 31st
American Thanksgiving - Thursday November 26th
Black Friday - Friday November 27th
Cyber Monday - Monday November 30th
Green Monday - Monday December 14th
Free Shipping Day - December 18th
Christmas - Friday December 25th
What is your winery doing to prepare for the upcoming holiday season? Here are three tips to ensure you have the foundation to prepare for the larger volume of online OND sales.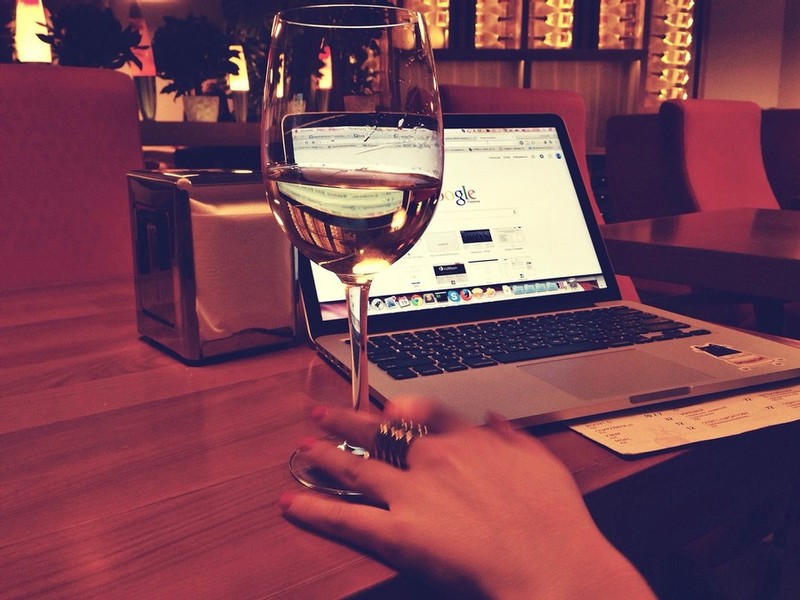 Ensure Systems Are In Place
Here at Vin65, we double the volume going through our platform during OND compared to all other months of the year. We add more servers to handle the spikes in website traffic - and to cover the extra logins through the admin panel.
Heading into OND, make sure you have the foundation in place ahead of time in order to support increased traffic. If you're having a massive flash sale, or featuring your new release on TV - make sure you have the servers in place to account for the spike in traffic. Nothing is worse than getting an email about a flash sale happening this weekend - and then not being able to access the website.
Pay Attention to Order Flow
Pay attention to the online purchasing process. It's simple in the tasting room; your customer grabs a bottle and pays with cash or credit card at the register. The process for online sales should be just as intuitive but, unfortunately, it usually isn't. Just because your website order flow makes sense to you - it doesn't mean it works for your potential customers. One thing I always find really confusing is when wineries have 2 sections for their wine. One section talks about your wine ('Wine') - and another section allows you to buy that wine ('Acquire'). What? Why would I want to read all about your wine, just to be taken to another area of the website to try to find it again, and then complete the sale?
Get a few friends or relatives to order wine from your website. What type of things do they struggle with? Are they unable to access the site because of the cumbersome age gate? Do they have to search to find the 'add to cart' button? Can they easily view their shopping cart? Do they know what shipping will cost straight away? Are they annoyed by a forced account creation? Uneasy about entering credit card information because your site isn't secure? Do they get an email confirming their order? Do they know when to expect delivery?
Be Transparent
Wineries need to have a clear telephone number and email address where customers should contact you. If you have an info@abcwinery.com address on your contact us page that hasn't been checked since 2006 - get that updated. Have an actual human checking this account - and make sure that person can delegate to others. Better yet - these emails should come from the top down; otherwise, you may be losing out on sales, customer service opportunities and local events featuring area wines.